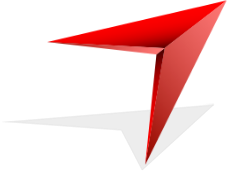 We are SA's biggest business representative body.
Over 3,900 businesses have signed up to help us create a stronger South Australia.
Business SA is South Australia's Chamber of Commerce and Industry and peak employer body.
We represent business owners and operators across 19 different industry sectors and we advocate to make this state the best place to do business in Australia (and the world).
No other South Australian entity fulfils this important responsibility.
We are here to create a stronger South Australia.
At Business SA we believe in the fundamental role of business and commerce in creating a vibrant, dynamic and sustainable society.
Businesses are the engine room of our economy — creating jobs, generating new ideas, delivering products and services, and building our State's reputation. The strength of our business sector attracts investment, talent and wealth.
But most important, it is our business sector that creates opportunity: opportunity for employment, for innovation and progress.
As the independent, representative voice of employers and business owners in South Australia, we exist to create the best possible environment for them to succeed. Through knowledge, advice, connection and advocacy.
Because a strong business sector will mean a stronger South Australia.
Who does Business SA represent?
Business SA represents the employers and business owners of South Australia.
We represent the job makers and risk takers. We represent the creators, the innovators and the entrepreneurs. We represent the people who are chasing their dreams, following their passions and putting it on the line.
They create new ideas, they provide new services, they propel us forward. They create jobs, they pay taxes, they put food on tables and they create wealth for us all.
Our employers and business owners provide opportunities for all South Australians.
We can help your business to succeed.
Join a powerful grouping of over 3,900 South Australian businesses.
Become a member
You're in Good Company.
When you become a Business SA member you will be joining with more than 3,900 like-minded business and employers. Businesses that share your focus and passion for success.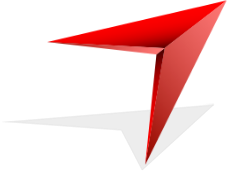 Contact our Membership Team
Submit the form and one of our staff will get in contact with you.