For all businesses looking for accelerated connections and growth
$4,200
Annual fee
All businesses looking for accelerated connections and growth are suited to our Corporate membership package. This package provides the member with opportunities to shape and influence Business SA's advocacy, and invitations to participate in advocacy reference groups. This package provides the full complement of membership benefits available through Business SA, as well as access to exclusive Corporate-only networking and events.
Benefits:
Additional inclusions for the first 12 months of membership
Employer's Handbook Guide
Work Health Safety Made Easy Guide
20 x Complimentary Modern Award Subscriptions
Complimentary 30-minute Phone consultation with one of our Business SA Workplace Advisors
Read the Business SA Membership Terms and Conditions...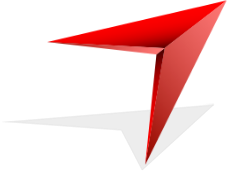 Contact our Membership Team
Submit the form and one of our staff will get in contact with you.