For small-to-medium enterprises
$876
Annual fee
If you're an established small-to-medium enterprise and employ staff, then this is the right membership package for your business. You'll get access to all of our online content, networking and events, and the Business Advice Hotline. There are additional consults, guides and training opportunities, as well as access to the Business Accelerator workshop program.
Benefits:
Being a paid-up and passionate member of SA's largest community of businesses
Advocacy undertaken for the business community in pursuit of economic prosperity for SA
Unlimited access to the Business Advice Hotline (during business hours)
A listing in The South Australian Business Directory
Ability to use the Business SA logo in marketing materials and at your premises
Weekly business content via email - the important information you need to know as a business owner or operator

Access to all digital content
Access to all networking and events (except Corporate-only events)
Access to all Business SA webinars
Access to the Business Accelerator workshop program
Access to discounted Business SA services, including consulting and training

30-minute trade, leasing, sustainability, recruitment and business sales consults
30-minute Industrial Relations, Workplace Relations or WHS consult
2 x $100 training vouchers for use on our training courses
Media training course

Access to Business SA meeting rooms (for regional members only)
Read the Business SA Membership Terms and Conditions...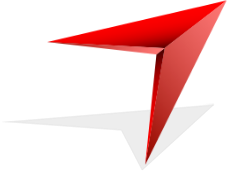 Contact our Membership Team
Submit the form and one of our staff will get in contact with you.