For small businesses with employees
$528
Annual fee
If you're a small business and you employ staff, the Startup membership package is the best choice for you. This package provides you with unlimited, any-time access to our highly-regarded Business Advice Hotline, as well as a host of other benefits. The Business Advice Hotline can assist you with compliance issues relating to Work Health and Safety (WHS), injury management, Industrial Relations, Workplace Relations, Human Resource Management, and Modern Award obligations.
Benefits:
Additional inclusions for the first 12 months of membership
Employer's Handbook Guide
Work Health Safety Made Easy Guide
1 x Complimentary Modern Award Subscriptions
Complimentary 30-minute Phone consultation with one of our Business SA Workplace Advisors
Read the Business SA Membership Terms and Conditions...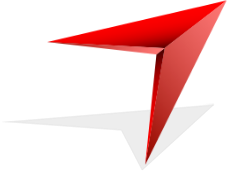 Contact our Membership Team
Submit the form and one of our staff will get in contact with you.