The Regional Voice report contains South Australia's largest regional business survey results.
The survey canvasses businesses in regions across the state about their challenges and opportunities. Business SA uses the survey results to advocate on their behalf in consultations with Local, State and Federal Government representatives, and those who shape policy.
Regional Voice 2020 Report
2020 was an unprecedented year of challenges for all South Australian businesses, including across the regions. With the devastating impact of bushfires, the regions also faced the wrath of COVID-19.
Despite all this, regional businesses were still relatively confident about the future and like their city counterparts, rebounded quite substantially from the depths of the COVID-19 shutdown period.
Read report
Our Regional Voice Publications
Policy and Advocacy Lead
Kendall Crowe
General Manager, Policy, Advocacy and International Services
Publications and submissions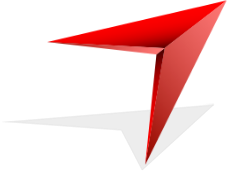 Contact our Policy and Advocacy team
Submit the enquiry form and one of our staff will get in touch with you.