Survey of Business Expectations (SOBE)
A quarterly survey of South Australian businesses.
SOBE is South Australia's best indicator of business sentiment.
South Australia's Most Definitive Report on Business Confidence
One of South Australia's most influential and important business publications, the quarterly Business Now report contains detailed findings from a survey of South Australian businesses.

The recent June quarter shows a significant drop in business confidence and conditions drawing comparisons to the aftermath of the Global Financial Crisis (GFC).
Read June Results
Policy and Advocacy Lead
Kendall Crowe
General Manager, Policy, Advocacy and International Services
Publications and submissions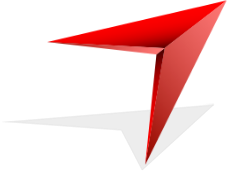 Contact our Policy and Advocacy team
Submit the enquiry form and one of our staff will get in touch with you.