70+ mentors support our entrepreneur and growth programs.
We're always looking for new mentors to help out our budding entrepreneurs.
Our Business Programs
Business SA currently has over 60 mentors who support the delivery of our business programs, including:
Are you interested in becoming a mentor?
Business SA is always looking for mentors to share their skills and expertise to help support our program participants.
What is the role of a mentor?
To work with a matched participant for a period of 12 months
To assist the participant in setting and achieving their business goals and objectives
To assist the participant with the development of their business strategy and business plan
To communicate, listen effectively and provide honest feedback
Your commitment as a mentor
Voluntary commitment of a minimum of 60 minutes mentoring a participant once a month for a 12-month period
An empathy with youth aged 18 – 35 with business aspirations and or entrepreneurs aged 35+
A clear understanding of business skills and management practices from experience in your own business
The ability to listen and communicate effectively
The ability to guide and facilitate, not direct the business
The ability to identify capacity and capability within the business
The ability to identify networking opportunities for the participant
If you are interested in becoming a mentor, please contact us via our enquiry form. Please note that you will be required to attend a selection interview.
Our entrepreneur programs team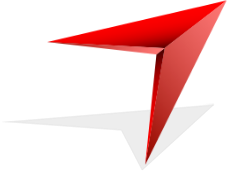 Contact us about our mentoring program
Submit the enquiry form and one of our staff will get in touch with you.