Modern Award Subscription Packs
Pay your staff correctly and stay legally compliant.
Our Modern Award subscription packs will ensure you meet salary obligations to your staff.
There's nothing more important in business than your staff.
Making sure their pay rates and working conditions are correct should be a priority.
When you purchase a Modern Award subscription pack, you'll be subscribed to email updates alerting you to changes in conditions. This subscription ensures that you always have the most up-to-date information, ensuring that you remain compliant with Workplace Relations legislation.
Need more information?
Complete our online enquiry form and one of our staff will get back in touch with you.
Business SA has developed a series of 100+ Modern Award subscription packs, which provide a detailed understanding of wage rates and award information for specific industries.
Our HR and Workplace Relations service areas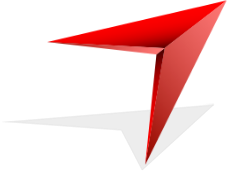 Contact our Modern Award experts
Submit the enquiry form and one of our staff will get in touch with you.