Growth strategies for your small business to thrive.
Our training courses will help you identify growth strategies, establish a roadmap for success and take your business to another level.
Upcoming business training courses
Our training course categories
Download the Business SA Training Guide
Our handy training guide contains information about our full suite of training courses, including Work Health and Safety (WHS) training; Health and Safety Representative (HSR) training; HR and Workplace Relations training; Leadership and Management training; Sales and Customer Service training; and our Online Short Courses.
Download PDF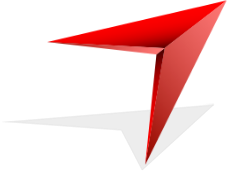 Contact us about business training
Submit the enquiry form and one of our staff will get in touch with you.