Hazardous Chemicals in the Workplace - Training Course
2‑hour course for managers, supervisors, Health and Safety Representatives (HSRs), and employees
This course can be delivered on-site at your premises or at one of our training facilities.
Course outline
Managing the risks associated with chemicals is a duty which is placed on all businesses in South Australia who use, store or handle hazardous chemicals.
This short course examines the hazards and risks associated with chemicals, the Globally Harmonised System for the classification and labelling of hazardous chemicals, when your workplace must have (and how to interpret) Safety Data Sheets, how chemicals can enter the body and what must be done to ensure that as far as reasonably practicable we comply with the duties under the WHS Act and Regulations.
Topics covered
Understand hazards and risks when working with chemicals
Understand and interpret Safety data sheets
How to effectively label chemicals
Learn how to comply with duties under the WHS Act
Who is this course for?
This course is for managers, supervisors, health and safety representatives (HSRs), and employees.
Duration
2 hours
Training delivery
This training is delivered on request for your organisation. It can be delivered on site at your workplace or at our training facilities. Please submit a training enquiry for further information.
Work health and safety training courses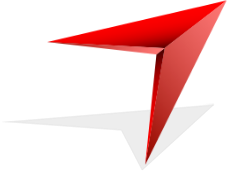 Contact us about training
Please submit the enquiry form below and a member of our team will get in touch with you.