Health, Safety & Wellbeing in the Workplace
A safe and healthy workplace is a productive workplace.
We can help with WHS, injury management and employee wellbeing support services.
Health, safety and wellbeing service areas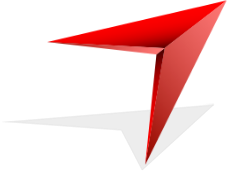 Contact our health, safety and wellbeing experts
Submit the enquiry form and one of our staff will get in touch with you.